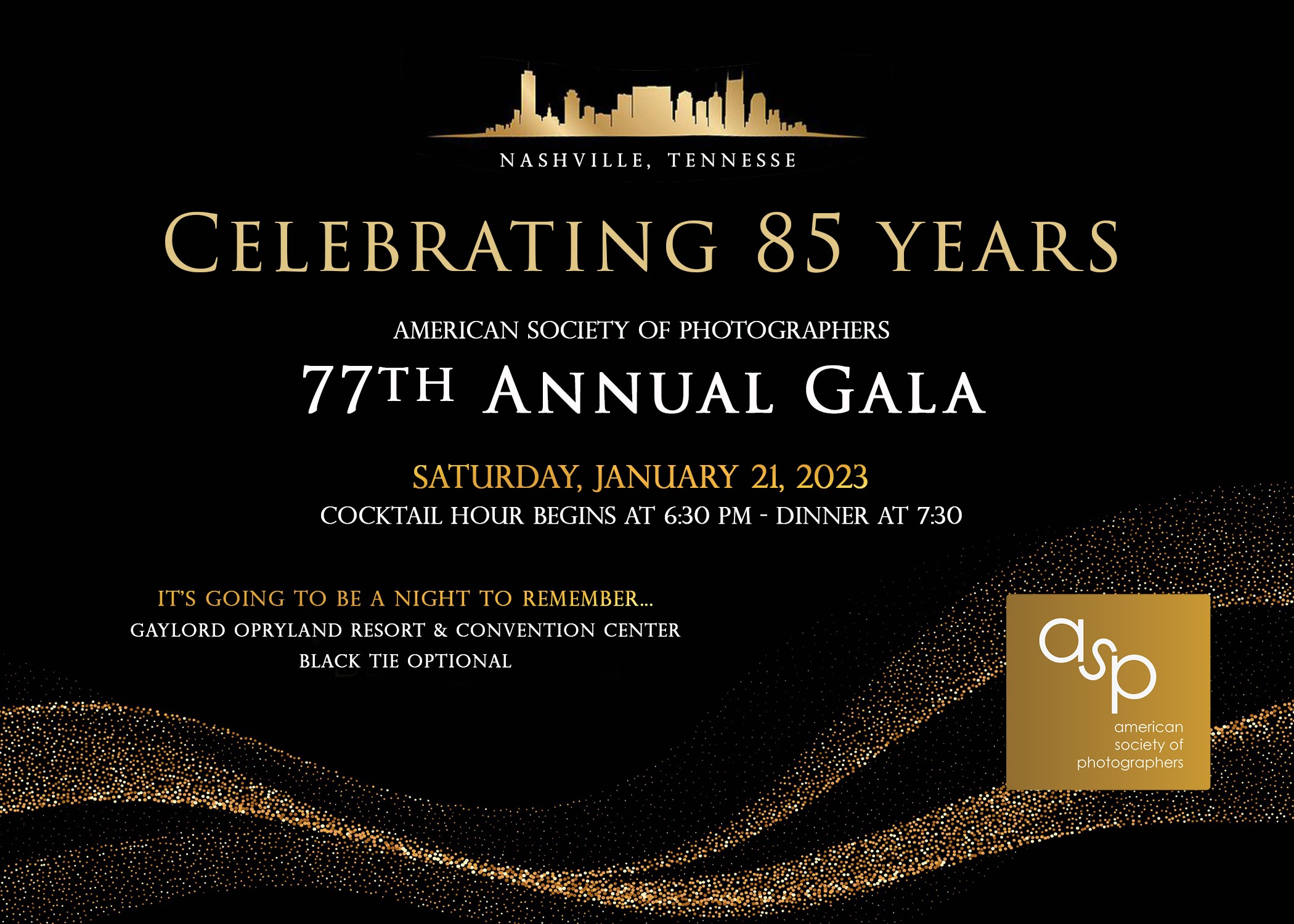 ---
Please select Your Plated Dinner Choice Below:
Chicken Plated Dinner:
Starter: Mixed Baby Greens, Goat Cheese, Candied Walnuts, Strawberries & White Balsamic Vinaigrette.
Entrée: French Cut Chicken Breast – Parsnip Puree, Brussels Sprouts, Blistered Tomatoes & Lemon-Thyme Butter.
Dessert: Dark Chocolate Praline – Layers of Cinnamon Pound Cake, Tanzanian Chocolate Mousse & Buttermilk Praline Served w/Amarena Cherry Gelato.
Vegan Plated Dinner:
Starter: Vegetable Soup-Vegan
Entrée: Polenta crusted tofu with roasted potatoes, charred corn succotash, pickle, mustard seed vinaigrette & bread/butter pickled fennel salad.
Dessert: Mixed berries
__________________________________________________________________________________
All plated dinners are served with house-made bread, iced water, freshly brewed coffee or hot tea.
Cash/Credit Card Bar will be available with soft drinks, mixed drinks and wine by the glass or bottle.