President's Message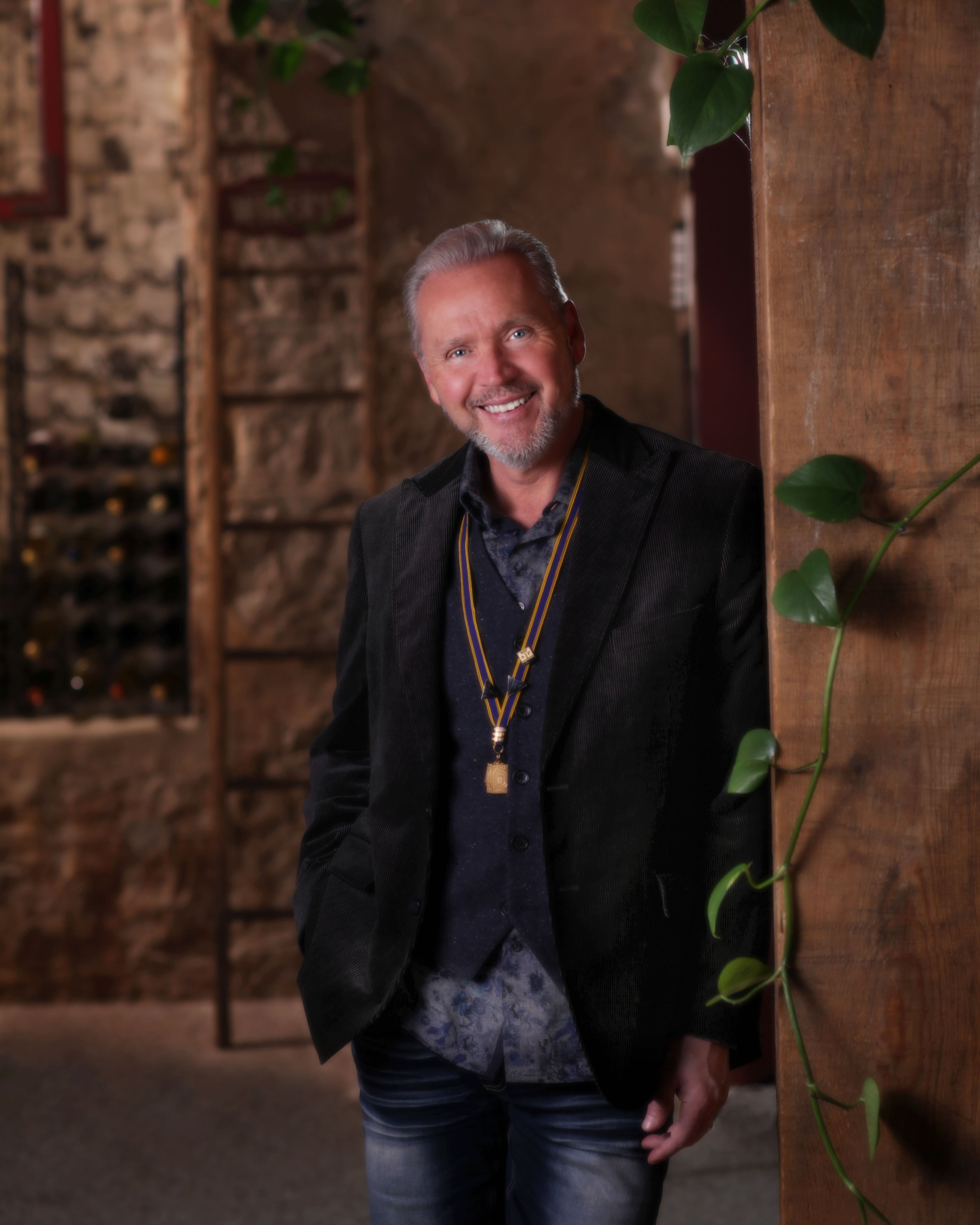 Don Raupp, 2019 President
American Society of Photographers
When I was asked to put together the President Message I thought, "What would I say to a group of colleagues and talented artists that I look up to and respect?"
Here we go, as professional photographers we have an obligation to pay it forward in helping other photographers find their way. What I mean by that is getting your Masters, Craftsmen, Artist or Wedding degrees is not the stopping point. ASP is the Best of The Best, now I don't mean that we are any better then anyone else but we all have the drive to take it to the top or we would not have gotten any of the PPA degrees.
That is why I love our Mission Statement:
ASP is a society of professional photographic artists who aspire to maintain the highest level of excellence by adhering to ethical standards, stimulating creativity and continually refining technical competence. The goal of the organization is to promote education, foster fellowship and perpetuate the ideals of photography as a science and an art.
Now that is a mission statement, and so true; I have always felt that you can't feed in less your being fed, what I mean by that is we as an organization must keep learning and pushing ourselves. If you're not growing, you're dying" If we don't, we can not pay it forward to help strengthen our profession and mentor the new generations of photographers.
ASP needs you, our members, to get involved and challenge yourselves to go to that next level, with the ASP Fellow, ASP Educational Associate and many other awards. Don't stop pushing yourself and other photographers you mentor because each time you do you learn a bit more of what your true capabilities are.
"The speed of the leader determines the speed of the pack." So let's take the lead and set the direction for our fellow colleagues coming up to be the next ASP generation.
Now me, I am not any different than you. I love the profession I have been in for the past 37 years. I love learning and mentoring others and I am very proud to be representing this society as President. I hope and pray we all work together to drive this profession into the future.