President's Message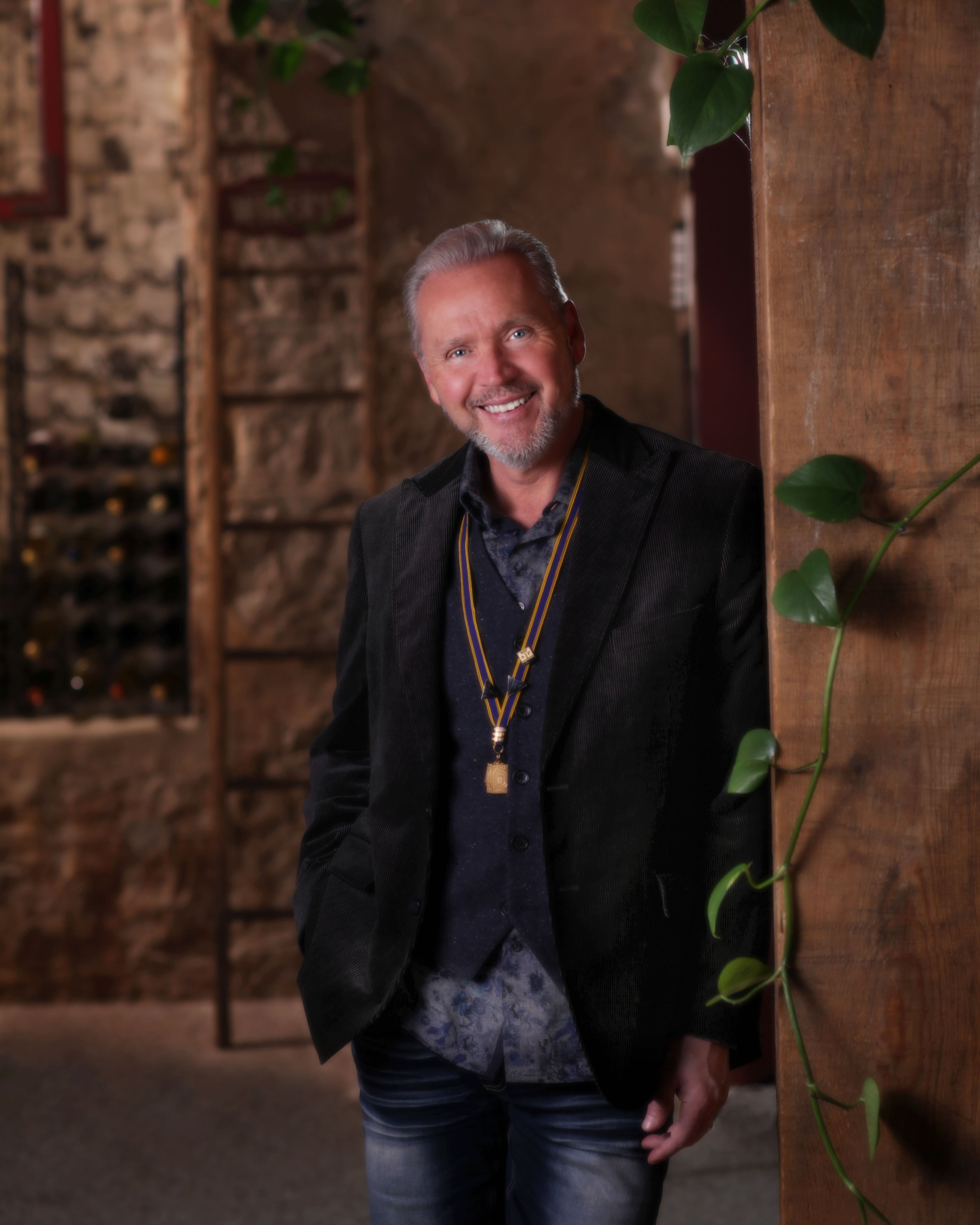 Don Raupp, 2019 President
American Society of Photographers
Rolling into this festive season, I'd like to wish everyone a Merry Christmas and Happy Holidays. I can't wait to see everyone in Nashville to welcome our firsttime degree recipients and share in the fun at the ASP Saturday Night Shindig and Monday Night Gala.
At this time of the year in our industry, we like to take a deep breath after the busy fall season and evaluate the progress made on this year's goals and start to plan for the coming year.
One of the things that has benefited me the most was to seek out advisors in the key areas of my business where I felt I needed help or wanted to grow.
We can't be strong in every area, so it is key to find an advisor or mentor to help you improve your skills and reach your goals.
We are photographers, so I'm guessing most of our strengths lie in the creative process. But, we all know that it takes much more than that to have a successful photography business.
If you take a serious look at your business, you should be able to identify areas that could use improvement as well as new areas for growth and personal achievement.
Maybe you need guidance with selling, pricing, print competiton, lighting, posing, managing staff, equipment, telephone techniques, Photoshop shortcuts, or any other thing you can think of. Seek out advisors in areas were you don't excel.
Another thing to think about is your exit strategy. As photographers, we find it hard to ever imagine putting the camera down and retiring. Age 65 is not the time to start planning. Seek out a qualified financial planner so you can enjoy the fruits of your labor.
The members of ASP are some of the most talented and giving people in our profession. One key to our growth is our willingness to help each other. The more you know, the more you grow.
Each of us possess unique talents and skills that we can share. One of the reasons ASP was formed was to inspire each other facilitate the sharing of ideas.
Your Board of Governors has formalized an Advisors program. Much like the "Give a penny, Take a penny" you see at store checkouts, the Advisor program gives us all a chance to share our strengths and benefit from the expertise of others.
To participate in the program, simply fill out the forms on the ASP website. The committee will pair you based upon your specific needs.
Click Here to participate in the ASP Advisor Program
This and other progams are announced via email. So please read your ASP messages to stay informed.
See you all next month at ImagingUSA. And, don't forget your cowboy boots.